Nora, Wedding Planner Uae
Throughout her 22 years of experience in lavish industry in UAE. Designer Nora, invites you to share with her endless passion for weddings and design the most unique day of your life.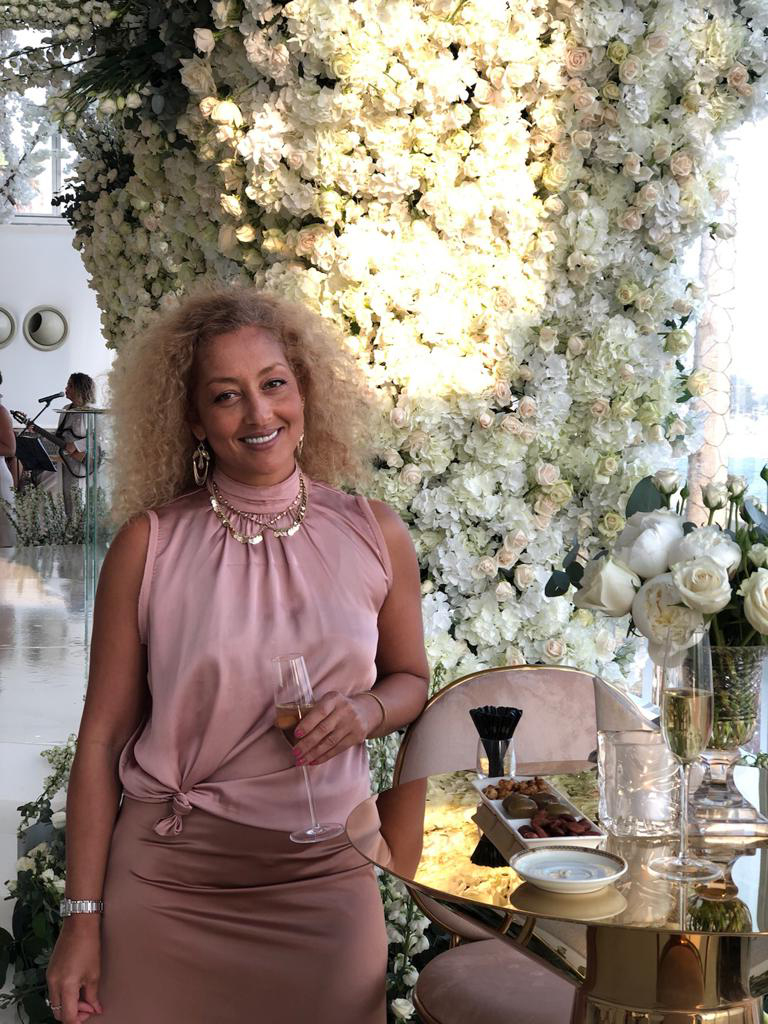 I am
in you
and
you in me
mutual in
divine love.
Nora, Wedding Planner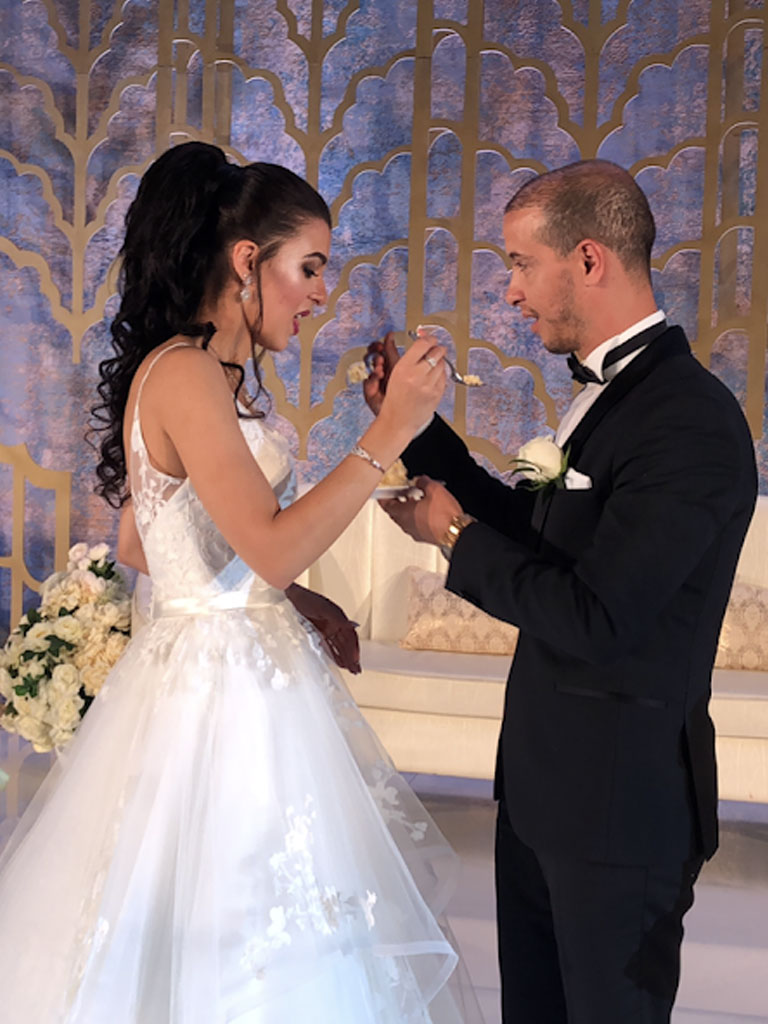 WHO WE ARE
Nora Wedding Planner is the Best Wedding Organizer in UAE, based in United Arab Emirates, Dubai. We are committed to ensuring you have a memorable celebration. "Nora approaches each wedding as a truly personal story brought to life. Creative innovation is our heart and soul, and we pride ourselves on exquisite craftsmanship, sophisticated whimsy, and singular is ideas that elevate the typical wedding experience to the realm of installation art. Whether you live in Dubai or Geneva and want to host a weekend wedding celebration abroad, or 3 parties across the globe, we, being the Top Destination Wedding Planners in UAE, will help you realize your vision. Teamwork is the key and we bring our global partners to the playing field. Our dream client loves a mix of formal entertaining with a relaxed approach and believes the guest experience is paramount." Get in touch with our team now!